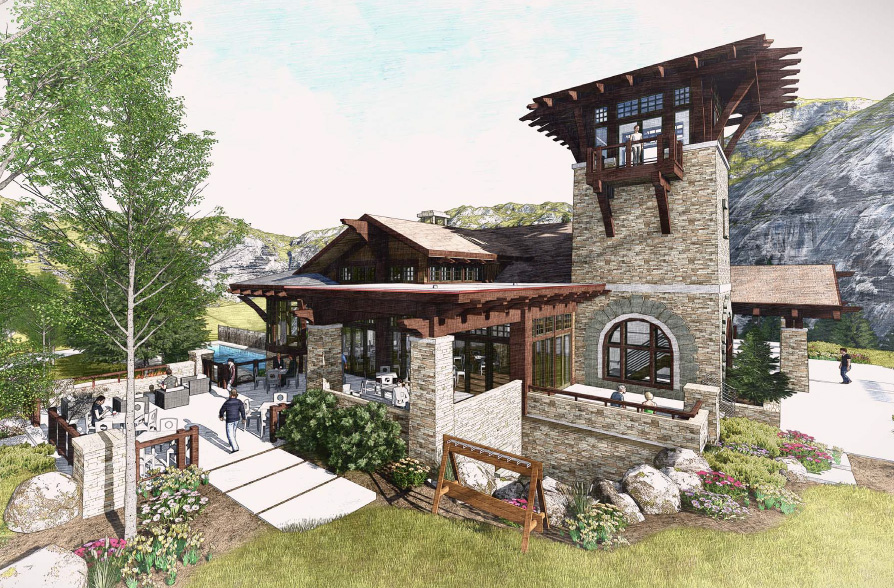 The Talisker Club is proud to announce a multi-million dollar revitalization of America's premier mountain club.
Tower Club Expansion
With a sophisticated setting, luxurious amenities and world-class service, Tower Club is a warm and welcoming gathering place for members and their loved ones to relax and entertain. The main great room includes an elegant bar and monumental fireplace, while walls of windows open onto an expansive new terrace with outdoor dining and fire pits for cozy mingling/ The lower level will offer ski and boot storage, where you will want to start and end your day of fabulous skiing on the slopes.
Other New and Exciting Improvements
The Completion of the Beautiful Tuhaye Clubhouse
An Enhanced Tuhaye Swimming Complex
New Tower Club Furnishings
New Snowmobiles for Backcountry Adventure
New Golf Carts with Visage GPS
A 21st Century Club with a Solid Financial Foundation
For any additional questions on the club or membership, please contact:
Becky Swan-Wehner
Director of Membership Sales
Direct line: 435.333.3068
Mobile: 808.221.6161
Talisker website: taliskerclub.com